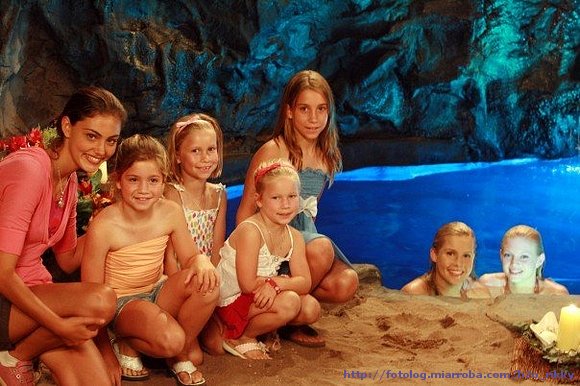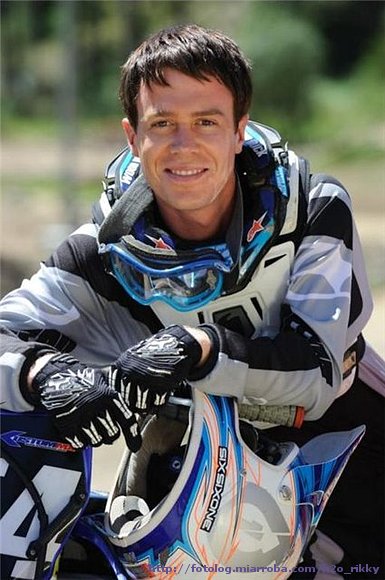 Burgess has appeared in many
popular Australian TV shows,
including Home and Away, All
Saints and series 1, 2 and 3 of H2O
– Just Add Water, in which he plays
the role of Zane.
Burgess, who got his start treading
the boards in school productions,
has also acted in feature films
( Hildegarde, Kubla Kahn) and
short films ( Secrets of Seduction,
Stuck).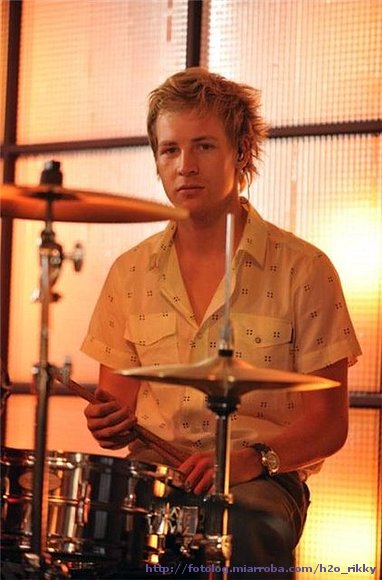 Angus grew up on a dairy farm near
Leongatha, in regional Victoria. He
has worked professionally since he
was just 12 years old. His TV debut
came with a recurring role in the
ABC"s Something in the Air.
Several further TV credits soon
followed, including Worst Best
Friends, The Saddle Club, Fergus
McPhail, Blue Heelers, Comedy
Inc, Neighbours, Last Man
Standing and a leading role in the
children"s series Silver Sun.
Angus" feature film debut came in
2005 with the independent
Melbourne feature Court of Lonely
Royals, directed by Rohan Michael
Hoole. 2006 saw both Angus"
professional stage debut in Camelot
for The Production Company, and
filming of the international teen hit
H20: Just Add Water, shot on the
Gold Coast. Angus has now
completed 3 series of H20 in the
leading role of LEWIS.
It is however, the role of Ben Rafter in the Seven Network"s top rating series Packed
to the Rafters that has brought Angus to the Australian public"s attention. He is
currently undertaking filming for series 2.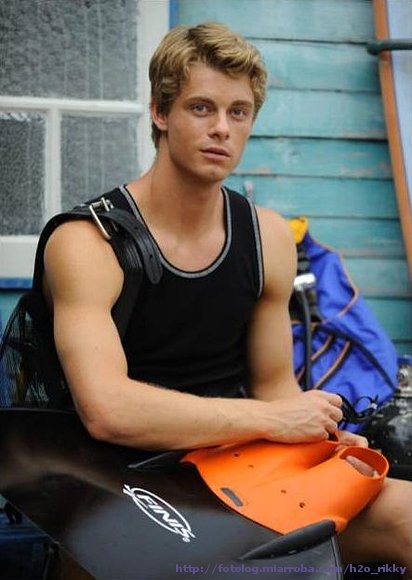 Luke Mitchell is one of the most exciting
talents to hit our Australian screens in
decades. Luke comes armed with classic
good looks and talent to match. Luke did
his core Film and Television training
under the banner of Film & Television
Studio International both in the Brisbane
and Melbourne studios.
He first came to the attention of
Australian and UK audiences playing bad
boy Chris Knight in acclaimed Network
Ten soap Neighbours. After his tenure
on the hit soap, Luke immediately started
work on his first feature film Moment by
Moment (still to be released). Upon
completion of this exciting thriller, Luke
went on to score a lead role in H2O: Just
Add Water Series 3 playing the character
of WILL starring alongside former HOME
& AWAY star Indiana Evans.
Luke"s H20 role brings him back to his
home ground of Queensland for the duration of filming. He then plans to commute
between Australia & the USA.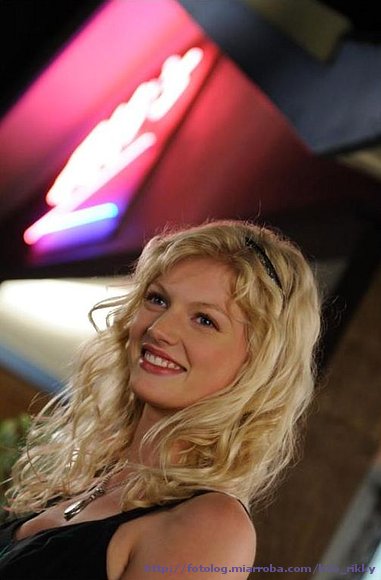 Best known for her leading role Rikki
Chadwick on the Hit Teen TV Series "H20
Just Add Water". Cariba has just finished
filming series 3 and the show is a worldwide
success playing in over 150 countries
around the Globe.
Cariba"s other credits include the third series
of ABC"s "Blue Water High" were she was
cast as the lead role Bridget. She was asked
to film the worldwide "Coca Cola"
campaign "happy mouth" and to be the
Ambassador of "Disney"s Sleeping
Beauty"~ Blue Ray DVD release.
In 2008 Cariba played the Lead in a short
film " At the Tattooist" produced by
Mushroom Pictures and a guest role in the
Comedy TV series "Stupid Stupid Man".
Cariba was invited to attend the Milan Tele-
Film Festival and asked to present an
award at the UK Nickelodeon Kids Choice
Awards.
In late 2009 Cariba will be seen playing the
role of Phyllis in the Steven Spielberg
production " The Pacific"
And has just been cast as the title role Caroline Byrne in the Screen time and Network Ten
production "A Model Daughter - The Killing of Caroline Byrne "