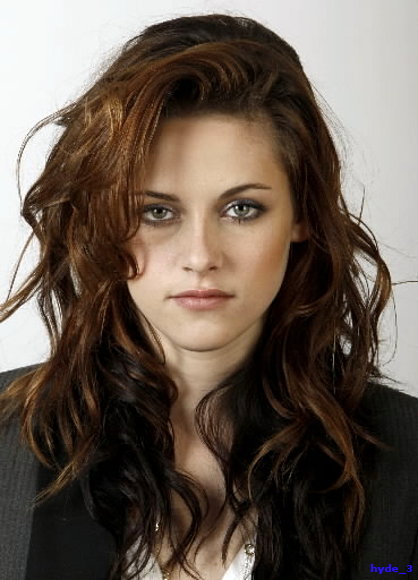 Kristen Stewart and Dakota Fanning may be co-stars again even after filming wraps on "New Moon," the upcoming sequel to "Twilight."

Variety.com is reporting that Fanning ("Push," "The Secret Life of Bees") is in negotiations to play lead singer Cheri Currie in "The Runaways," the biopic of the influential 1970s all-girl band.

Stewart, who is set to reprise her role as "Twilight Saga" heroine Bella Swan in "New Moon," has already been inked to play Joan Jett in "The Runaways."

Writer-director Floria Sigismondi will helm the biopic, with production starting in late spring, according to the trade publication.

Variety notes that Fanning, 15, is the same age Currie was when she made her music debut with the Runaways as the frontwoman belting out hard-edged songs like "Cherry Bomb." Currie became trapped in the old sex, drugs and rock 'n' roll conundrum.

According to the trade publication, Fanning has been inked to play a vampire in "New Moon," Reportedly, she will play Jane, a powerful but deceptively sweet-looking enforcer in the vamp royal family known as the Volturi.

·
El 28/05/2009 a las 00:00
PrimerA!
hola!
ke tal!
kee linda pic!
te pasas!
i no olviddes coomentaar!
kisses kisseS!
byE!