09/Oct/2009
<![endif]-->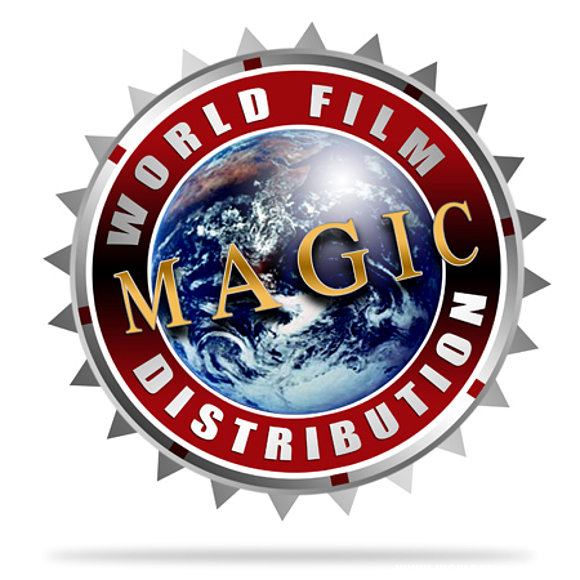 09/Oct/2009
<![endif]-->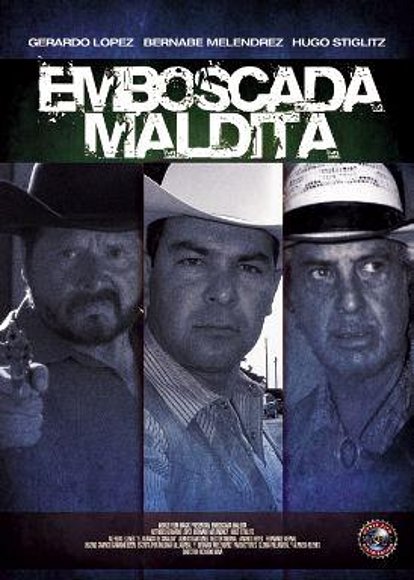 Description: EMBOSCADA MALDITA Cast- Hugo Stieglitz, Bernabe Melendrez "El Gatillero" Gerardo Lopez "El Fuereño" Director Bernabe Melendrez, Screenplay-Gerardo Lopez and Bernabe Melendrez, 2008 Color, Action. DIRECTOR Bernabe Melendrez, 88 min Hugo Stieglitz, Bernabe Melendrez, Gerardo Lopez La historia de dos primos hermanos que regresan de la ciudad convertidos en unos agentes secretos de la policia a investigar las muertes de sus padres y hacer justicia con todas las de la ley. Son dos hombres valientes y muy decididos a enfrentar cualquier obstaculo que se les pueda presentar, son destacados por la rapidez en los puños y en las pistolas. Sin miedo enfrentaran a los mas poderosos de la region. Two cousins return from the city transformed in secret agents to investigate the death of their parents and seeking justice with all their bravery and guns and fearlessly confront the most powerful men in the region

09/Oct/2009
<![endif]-->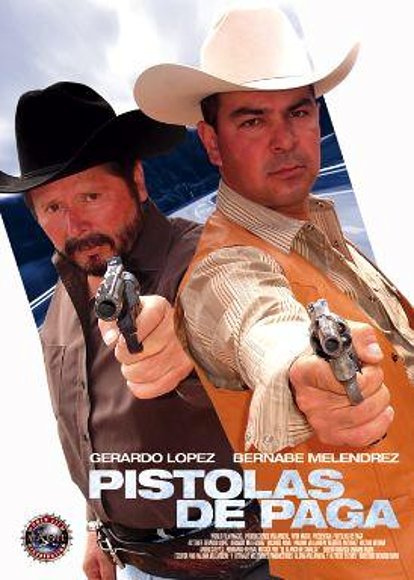 Description: PISTOLAS DE PAGA Cast-Eleazar Garcia Jr Chelelo, Hugo Stieglitz, Bernabe Melendrez, Gerardo Lopez, Director Hugo Stieglitz, Screenplay Gerardo Lopez, Action, PISTOLAS DE PAGA Pelicula llena de mucha accion, amores, celos y contrincantes con un estilo nuevo Mexicano pero al estilo de las peliculas del Viejo Oeste filmada en los grandes escenarios de Durango Mexico. No se movera de su silla al prescenciar cada escena, cada puño y cada balazo. Con mujeres bonitas, musica y el incomparable actor Eleazar Garcia Chelelo y Bernabe Melendrez, Action movie with love, jealousy, rivalry . New Mexican cinema with an old west flair filmed in Durango Mexico. Pretty women, music and Eleazar Garcia Chelelo, and Bernabe Melendrez..

09/Oct/2009
<![endif]-->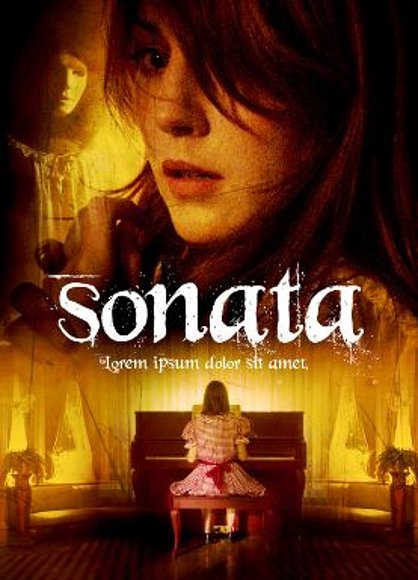 World Film Magic Presents
World Film Magic Presents SONATA on September 29 2009 The teenager Megan is a young woman raised completely isolated and dominated by her deranged and possessive mother, the writer Samantha Fergus. Megan lives her life as if it were a fairy tale and without sense of reality, having her education through home schooling with private teachers. When her hormones change her behavior, inclusive with sexuality arisen, she does not have any support from her mother, and she creates an imaginary friend to satisfy her repressed desires and leading mother and daughter to a tragedy. Directed by Boris Undorf with Nicole Duport, Annie Scott Rogers, Tim Halpin. Available at www.worldfilmmagic.com (866) 951-6522other retailers or www.vinadistributor.com

09/Oct/2009
<![endif]-->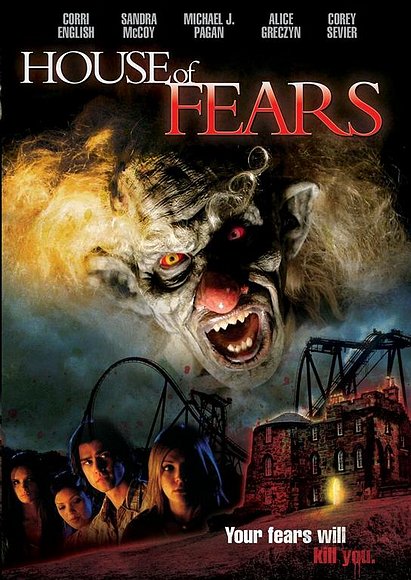 The night before a local haunted house opens for Halloween, six friends sneak in for a few hours of fun. Soon after entering, they find themselves trapped inside with no way out. Their evening of fun rapidly turns into their worst nightmare as they begin to die and disappear in the most freakish of manners. With every effort to escape blocked, the survivors find themselves being driven deeper into the carnivalesque world of terror. Unable to tell what is real and what is counterfeit, they must trust one another, even if it kills them.
siguiente


anterior
5 Contenidos. Página 1 de 1