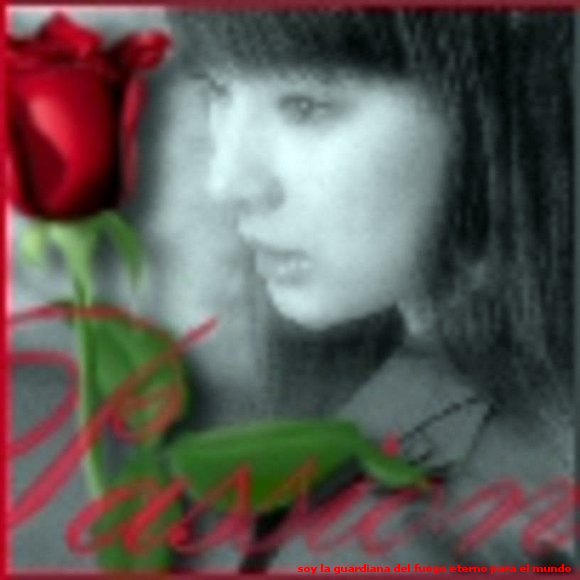 Why give meaning to my life just to smile.
Because compared to the small problems,
Salgo forward thinking of you,
Because they are not so distant stars
That long ago thought impossible to achieve.

Because although the eye is wet
Try to smile back,
Now that I have a shoulder on which I can
A time to share my sorrow mourn
Surpassed teniéndote near me.

And knowing that your water does not wet me,
But I clean the soul,
I am your fire burning,
But I get the heat to live,
At your side I want nothing, I'm happy with you.