04/Ago/2009
<![endif]-->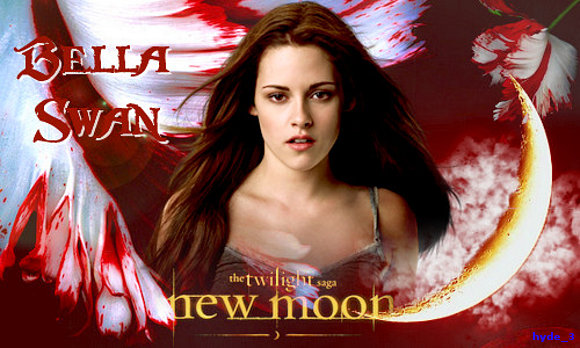 Due to major physical changes that occur in the character of Jacob Black between Twilight and New Moon, Weitz considered replacing Taylor Lautner in the sequel with an actor who could more accurately portray "the new, larger Jacob Black."[14] In an attempt to keep the role, Lautner weight-trained excessively and gained approximately 30 pounds.[15] In January 2009, Weitz and Summit Entertainment announced that Lautner would continue to play the role of Jacob in New Moon.[3] In an interview, fellow cast member Kristen Stewart talked about Lautner's transformation saying, "He's an entirely different person physically."[16]

In late March 2009, Summit Entertainment released a list of the actors who would be portraying the "wolf pack" alongside Lautner. The casting for the rest of the Quileute tribe was headed by casting director Rene Haynes, who has worked on films with large Native American casts, such as Dances with Wolves and Bury My Heart at Wounded Knee.[17] A casting call was also held in Vancouver in February 2009, specifically asking for "any first nations/aboriginal actors and actresses between the ages of 15 and 25".[18]

Talking about the casting of Michael Sheen, director Chris Weitz claims to have "'aggressively' pursued the actor", and describes the character as "on the surface, a very gracious and friendly vampire, but beneath that he is a tremendous threat."[19] It has also been revealed that Jamie-Campbell Bower will begin shooting his scenes in June 2009. About being cast as Caius, he said, "I hadn't read the books before. But [the Twilight series is] a great thing to be a part of..."[20]